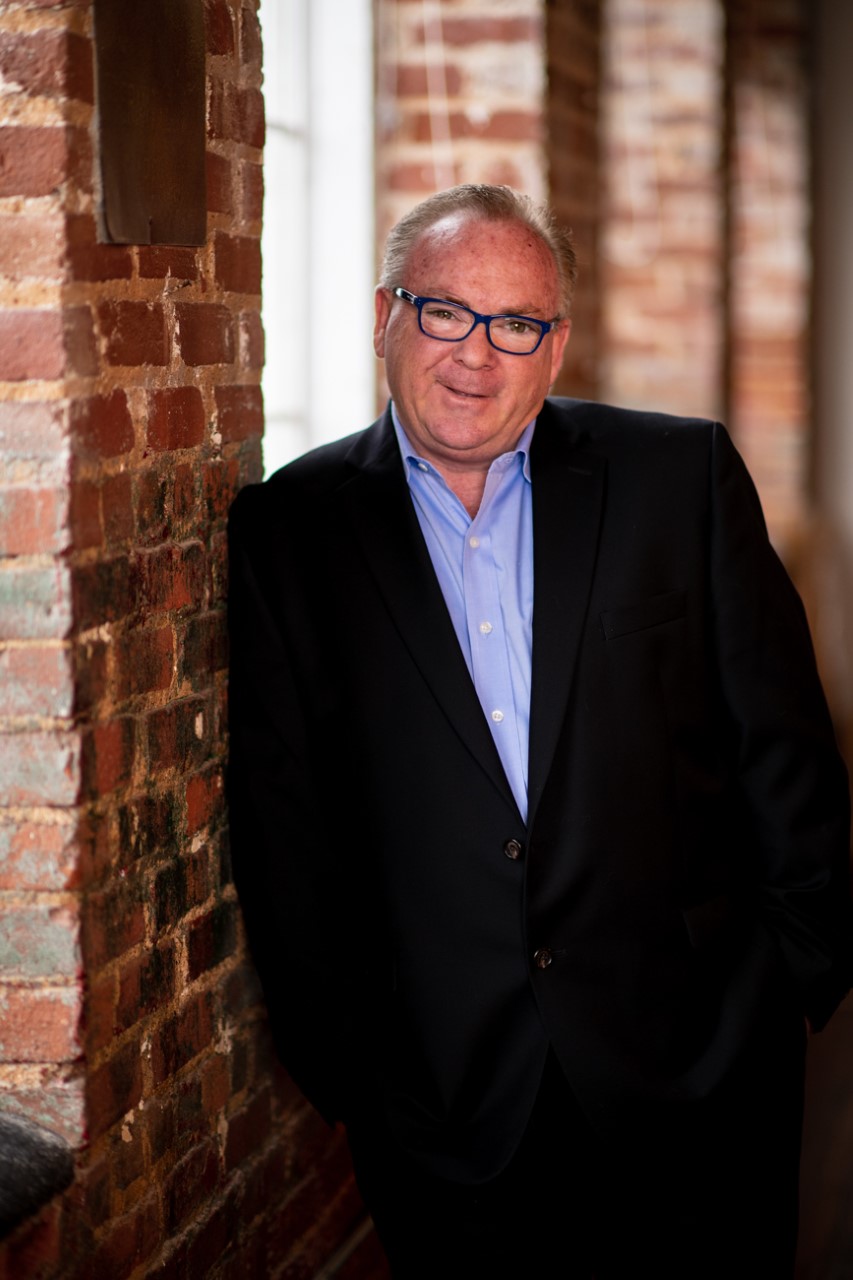 My name is Christopher "Chris" Schlitz, and I am a husband and proud father of three. I started my real estate career in 1991 in Atlanta, Georgia, where I bought, renovated, and sold homes throughout the Atlanta area. In 1998, my wife and I moved our family to South Florida, where I continued my buying and selling career. In 2001, I opened my first Real Estate Brokerage in Wellington, Florida. One year later, I opened a second location in West Palm Beach, Florida. I had a focus to build a brand, and make sure my agents provided top notch service to all our clients.
In 2004, after selling my franchises, I continued in the real estate world as VP of Sales and Operations for a local real estate firm, with the focus gearing towards online lead generation, and also held the role as a Director for a National Real Estate Firm.
I have a passion for real estate, and for building relationships. Relationships are cultivated, and I work extremely hard to build them and to keep them. I know what it takes to work with both Buyers and Sellers alike and I hope to have the opportunity to build long lasting relationships with our agents here at REMAX TRU.