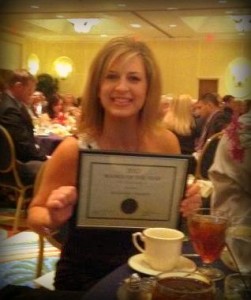 My name is Shannon Wilmot and I am honored to be a part of the Tamra Wade and Partners team. I just hit my one year anniversary as a Real Estate agent back in April of 2013.  My first year was full of accomplishments including wining the "Rookie of the Year – Honorable Mention" with the National Association of Metro Atlanta Realtors.  My partner Brittney Landrey and I also won aœTop Producersa for our team in the 2nd quarter of this year.   The amount I have grown as an agent in the last year is un-measureable.  Writing a contract now is second nature, but the butterflies and excitement that comes from writing a new contract is something I hope never goes away.  There is something special about full filling a families dreams and selling them their dream home.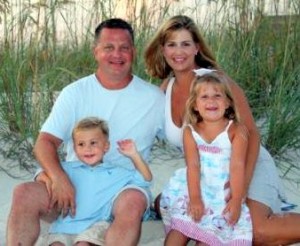 As a Southern California native living in Georgia I miss the beach often, but after living in Buford for over 10 years I cana™t imagine living anywhere else.  I am married to my best friend Lee and we have two fabulous children, Presley (8) and Spencer (7).  My background is in corporate relocation, property management and home staging fields.   In these fields I was always dealing with Real Estates agents and that is what sparked my interest in getting my license.   After my first year in this business I feel confident that I made the right career choice.  I have a drive and passion for new home sales and I cana™t imagine doing anything else!
Currently, I am located in a beautiful new decorated model at Trammel Estates in Cumming.  Trammel Estates is built by Home South Communities, one of the top metro Atlanta builders.  I love being an agent in a community where craftsmanship, quality and superior customer service are the top priorities.  Our experienced builders never miss a detail, which ensures a superior product.  There is a level of confidence that comes from knowing you are selling the best new homes around.  Come by and introduce yourself and see what a great product Home South Communities has to offer!  I would be happy to sell you your dream home.