Situated in the heart of Marietta, Marvelle is the perfect place to call your home. Marvelle won the 2020 Obie Gold Award for Community of the Year and you can clearly see why when you drive through the streets and see the stunning Charleston inspired homes. Beautiful front porches and sun decks allow for southern hospitality and charm. And professional landscaping and weekly grounds maintenance keeps the community looking amazing all year round. You'll see people out walking their dogs to the fenced in dog park which has created a unique hang out vibe and bonds the community together.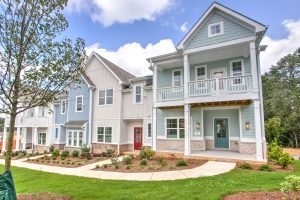 Conveniently located just 5 minutes from the Marietta square, you'll have easy access to the weekend farmers market, bars, boutique shopping and restaurants.  And just past the square you'll find amazing hiking opportunities at Kennesaw mountain. The Roswell Rd Peach Pass entrance is right near Marvelle which allows for a quick commute to wherever you need to go. In 15 Minutes you can be at The Battery & Braves stadium if you head south or in downtown Woodstock if you head north.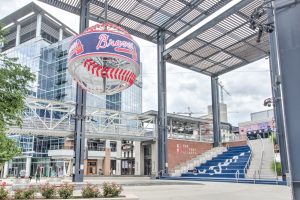 The community is a mix of townhomes and single family homes. As of writing this, only 9 townhomes and 4 single family homes are left to sell before closing out the community. The townhomes will be sold first and then we will sell the remaining single family homes.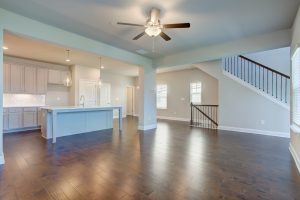 You don't want to miss out living in this thoughtfully planned out community. Hopefully you can be one of the lucky ones to call Marvelle home.