Home Features That Millenial Home Buyers Love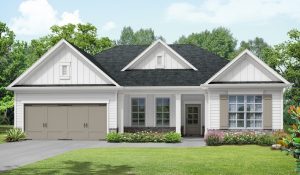 By Liz Chojnacki
Brand millennials as educated, tech-savvy, curious, goal-oriented, financially astute, eco-conscious, and trendy. When it comes to real estate, these buyers present a formidable force and know exactly what they want.
This generation also makes up the majority of today's homebuyers. If you want to sell your home fast, spotlight these features that millennials love.
Think Green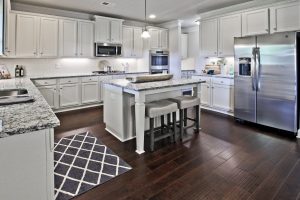 Energy-efficient appliances appeal to millennials. High-efficiency stoves, refrigerators, washing machines, water heaters, furnaces, or air conditioning units would suggest the desire for newly constructed homes. Older homes with renovated kitchens and Energy Star appliances are also a huge draw.
Millennials aren't focused on energy efficiency purely for altruistic reasons. Lower utility bills mean more money in their pocket for dining out and other entertainment.
Ruff Housing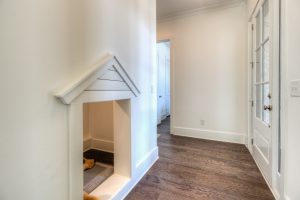 Millennials are obsessed with dogs, so bowwow prospective buyers by listing pet-friendly features. For starters, you're more likely to collar a sale with a pet owner if the home offers a fenced-in backyard.
Bonus points if your home has a doggie door so Rover can walk right out to do his or her business. Even better to note to would-be buyers if your neighborhood has nearby dog parks, luxurious pet spas, and top-of-the-line doggie daycare.
Low-Maintenance Yard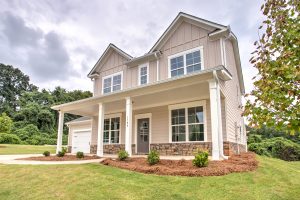 A low-maintenance backyard provides for a relaxing retreat. Millennials enjoy grilling, entertaining, and, even, decorating the outside, but they don't have the time or inclination for much maintenance. 
Yard work is for the birds for these digital natives, and lawn care is often booked online via an app.
That's why native plants, shrubs, and flowers that don't require any "back" yard breaking work rank prominent on the millennial buyer's wish list.
Throw in automatic sprinklers and remote control outdoor lighting, and there's a deal to be made!
Open Floor Plan​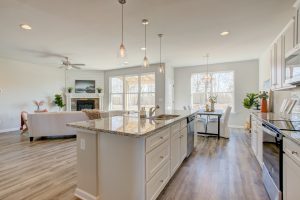 Millennials enjoy entertaining, and they prefer an open floor plan that fully engages the homeowner with their guests in a casual fashion. Guests can mingle and roam from one space to another.
If mentioning your home's open floor plan is a "must" to this biggest group of homebuyers, describing your home's closed-off formal dining room, living room, and  kitchen is a definite "don't." 
Home Office Space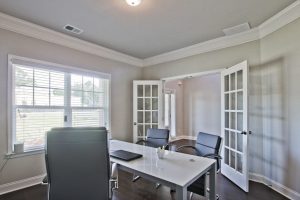 Whether or not they work from home, millennials desire a designated room for "office hours" or a personal workspace. The area should be adequate for running a business or simply a comfy area to play on the computer, pay bills or peruse a stock market report. 
You'll really pique their interest with fast internet speed for those Zoom meetings, lots of outlets and chargers, and smart home features like a video doorbell.
Bottom Line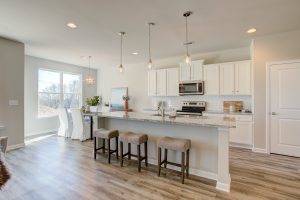 Millennials have and will continue to play a dominant role in today's housing market. This generation knows what it wants, so highlight what matters to them: green appliances, pet-friendly landscaping, and WFH capabilities. Tout the open spaces inside and the low-maintenance outdoors.
Liz Chojnacki is a multimedia writer — blog posts, radio scripts, bios, catalogs, and much more. She has had the privilege and pleasure of gardening in New York, New Jersey, Ohio, New Mexico, South Africa, and now Florida where she lives in Florida with her husband and three dogs.