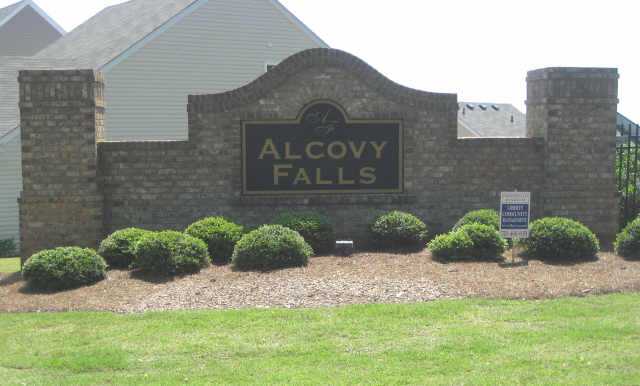 Simplicity.  In this busy world where balancing work, family and social obligations has become an art, people are now looking to simplify anywhere and everywhere they can.  A huge time-saver that homeowners are looking towards is low-maintenance and maintenance-free homes and that is just what Expo Homes is providing at Alcovy Falls in Lawrenceville.
One low-maintenance feature you can find at Alcovy Falls is vinyl siding.  When you consider that the cost of professional exterior home painting can cost thousands of dollars and the time required to maintain wood siding and trim, vinyl siding makes excellent sense and is a popular alternative.  Vinyl siding does not need to be re-painted, it wona™t fade and it lasts for years!
Another feature we provide is lawn maintenance!  Think about the extra time you would gain by not having to mow the lawn on the weekends!  Front and back yard lawn maintenance is included in the years Homeowners Association fees so now all you have to do is kick back with the family on Saturday and relax!
For more information on how Alcovy Falls can meet your desire for a simpler lifestyle with more freedom to do what YOU want, please contact Haley Miller at 404-429-2817 or haleymiller@tamrawadeandpartners or visit tamrawade.com.