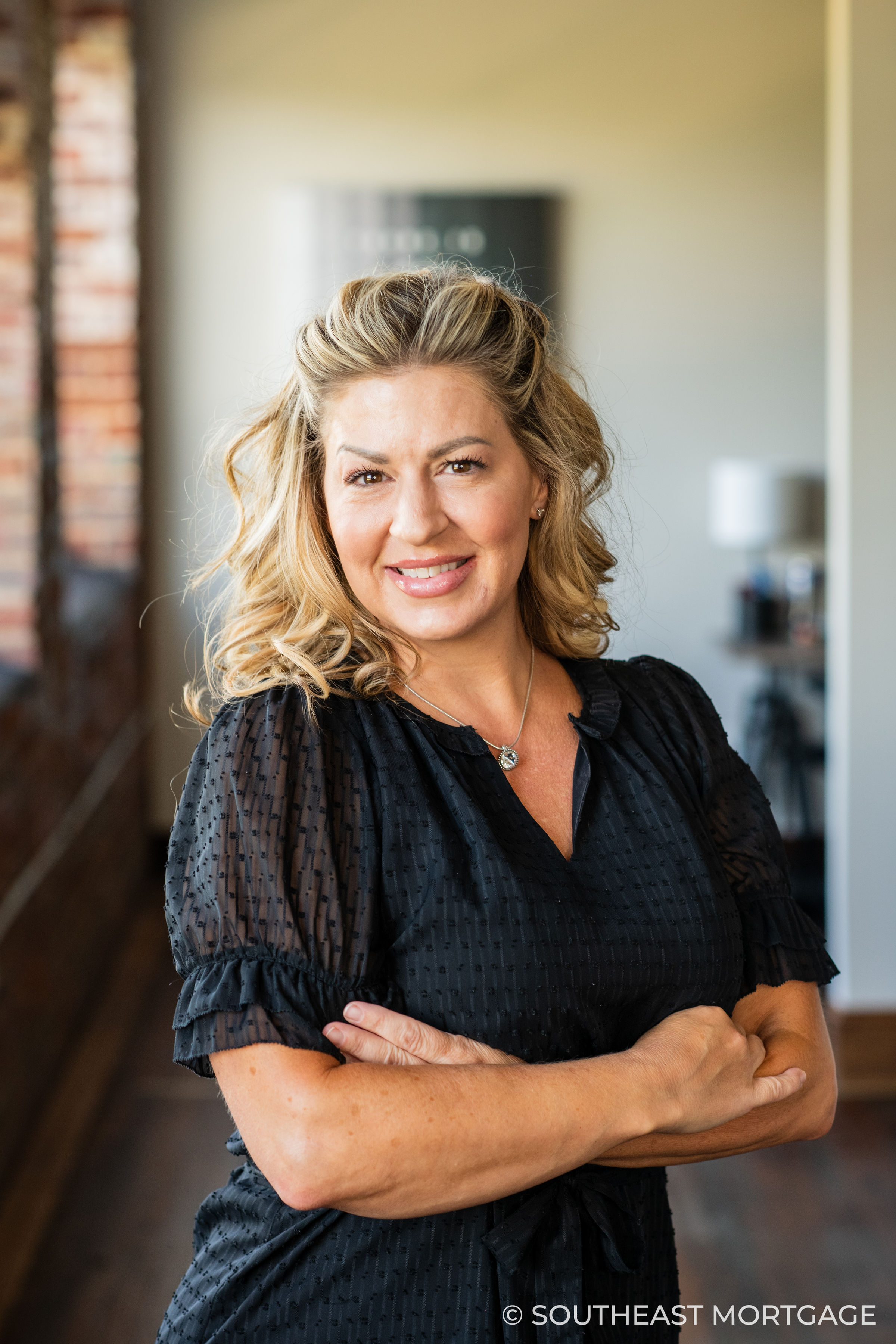 Shannon Wilmot, REALTOR® and New Homes Specialist with the Tamra Wade Team since April 2012, grew up in San Diego, California, but has called Georgia home for many years.
"I know the greater metropolitan Atlanta market very well," says Shannon. "As a mother of two pre-teens, I realize the importance of living near good schools and great parks, and I know that for many buyers, easy access to major traffic arteries, good shopping, entertainment venues and restaurants is also important when they are looking for their dream home."
"I am here to answer the many different questions new home buyers may have – from design and layout to finishes and optional features – or even where to find the best drycleaner around!"
Shannon, her husband and two children live in the Buford/Suwanee area of Gwinnett County, and when not spending time with her family and their dogs, she enjoys playing tennis and traveling.
Working hard and never giving up on yourself are the lessons Shannon learned early from her parents, both extremely successful entrepreneurs. "They are my role models, and their example inspires me every day to give my 100% to every new homebuyer who walks through the door."
Shannon is Residential Construction Certified & a Certified New Homes Specialist.