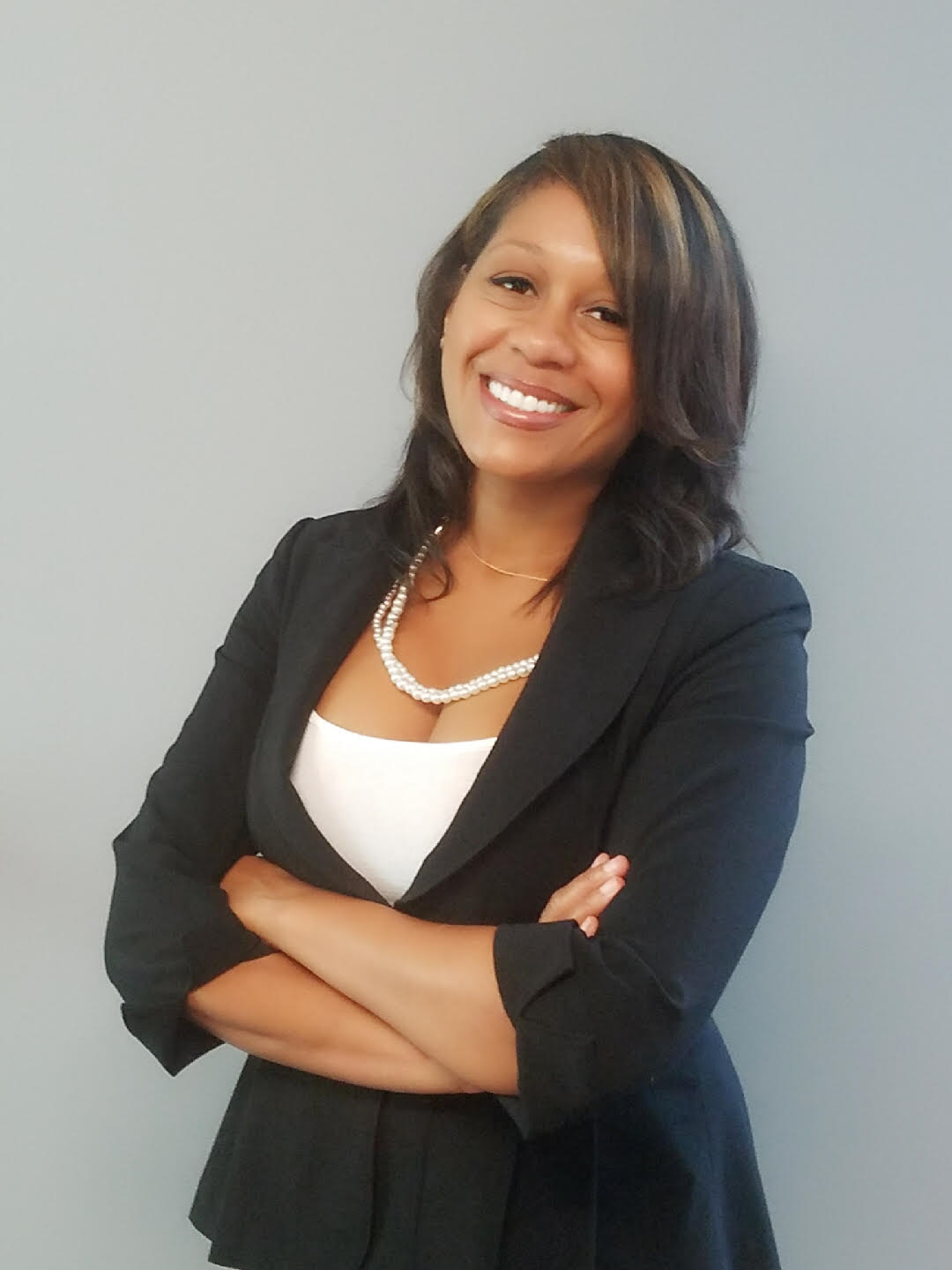 My name is Crystal Johnson, as an empty nester, I decided to make a change into real estate 5 years ago.  I transitioned into real estate after a successful career in B2B Sales & Marketing and Sales Management with fortune 500 companies.  I worked in new business development for small-to-large size companies for over 20 years throughout the Metro Atlanta area.  My industry insight and experience has afforded me the opportunity to learn the market demands of Atlanta communities and the surrounding suburbs very well.   
I am personally committed to providing professionalism and integrity on every transaction.  You can expect: 
    – Taking the time to listen to the client's needs, wants and desire 
    – Market Knowledge; Knowing when and where to Buy or Sell 
    – Innovative Marketing plans when selling a home 
    – Dynamic selling techniques when buying a home
Additionally, I will help you leverage my many partnerships and resources to save you valuable time and effort in securing home financing, insurance, and other home-related connections.